Frank J. D'Amico Personal Injury Law Firm
500 Pontchartrain Drive
Slidell
Louisiana
70458
Tel: 985.645.0088
[email protected]
frankdamicolaw.com
Hammond Louisiana Car Accident Lawyer
When Do You Need A Car Accident Lawyer?
If you have been injured in a car accident that was not your fault, you need to retain the services of an experienced car accident lawyer.
Sometimes car accidents happen because the drivers are distracted by talking to other passengers while driving, and other times because the drivers are focused on their mobile devices or adjusting the radio while driving. More and more car accidents are caused by drivers who are distracted reading or sending texts which can lead to a determination of driver negligence. Car accidents happen that are not so much caused by driver error but rather by a defective assembly or part installed in their automobile which can indicate liability on the vehicle manufacturers part. Defective automotive parts such as brakes, tires, or steering components can fail putting drivers at risk of injury or injuring someone else. Roadway hazards from potholes, to improper roadway banking on corners, cause accidents resulting in injuries on a daily basis. However, experts agree the most common causes for serious injury and fatal car accidents are generally speeding, substance abuse and failure to use seat belts. No matter what the cause, car accidents can inflict life-altering injuries. An experienced car accident lawyer has the tools at their disposal to get to the underlying cause of an accident and develop a complete list of liable parties.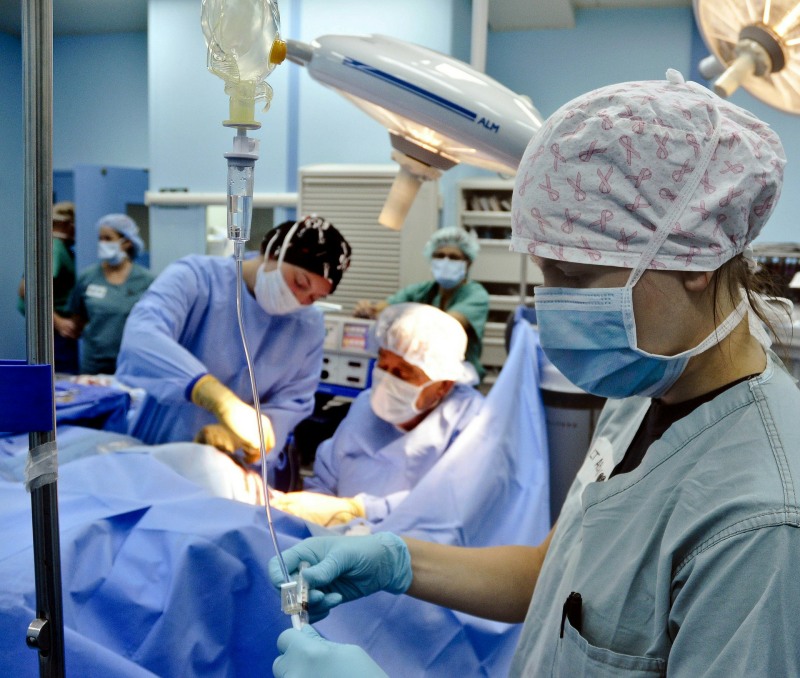 Statistically, car accidents are the leading cause of TBI, (traumatic brain injury), and are also the main contributor to major spinal cord injuries. Either of these conditions can, of course, be fatal but at the very least can cause mental and physical impairments that can be permanently debilitating. If you or someone close to you has recently suffered a brain or spinal cord injury resulting in any loss of function, you may be just now learning how that car accident injury will affect the rest of your life.
A serious injury from a car accident will have an immediate impact on you and your family. The financial and emotional toll a debilitating injury has on an accident victim, is not limited just to the injured individual, it dramatically affects the whole family. Retaining the services of a car accident lawyer who focuses on personal injury cases and knows the laws in your area can provide you with the expertise and procedural information necessary to protect yourself, your family and your financial future following an accident.
It is very important that you do not accept any offers from the insurance company (no matter how good it sounds at the moment), or sign anything the adjuster gives you, without consulting an attorney.
If an auto accident has deprived you of income, quality family time, or your good health, call us. We can handle your compensation claim for you while you focus on getting well.
There is no charge for a consultation.   Call us at 985.645.0088 to set up a time.