When you or your loved one are injured as the result of a defective product, you have certain rights, under Louisiana law, that allow you to receive compensation for damaged suffered.
Under the Louisiana product liability law, product defects are divided into three categories:

Design defects
Manufacturing defects
Marketing defects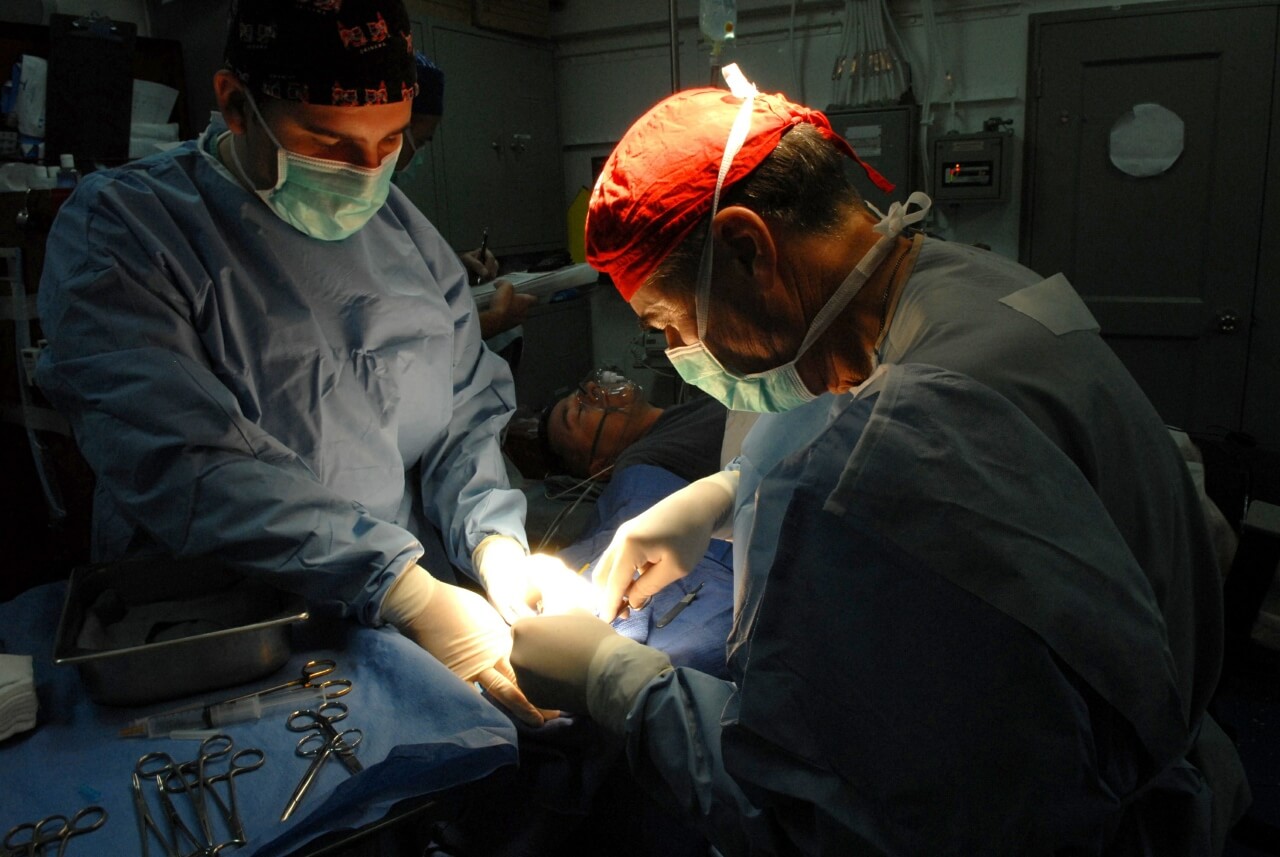 As one of Louisiana's most trusted and experienced product liability attorneys, the law offices of Frank J. D'Amico have the in-depth personal knowledge of Louisiana law to help you during this difficult time. Manufacturers (and, at times, product sellers) can be held liable for unreasonably dangerous products if:
 The design of the product makes it unreasonably dangerous
 The composition of the product makes it unreasonably dangerous
 The product is unreasonably dangerous because it does not conform with an express warranty made by the manufacturer
  The product is unreasonably dangerous because the manufacturer does not provide proper or sufficient warning
There is no limit to what could potentially be a defective product. Most people instantly think of automobiles or industrial equipment; however, even something as seemingly small as corn seed can fall under the title of "defective product" that could cause you, your loved ones, or your livelihood significant harm. Other potential defects can be found within medicine, appliances, toys, food, clothing, and more.
Defective Products Attorney in Louisiana
The U.S. Consumer Product Safety Commission states that nearly 30 million Americans are injured, yearly, by a dangerous or defective product. These injuries come with medical expenses, loss of wages, emotional trauma and more. Often times, these costs can be offset by product liability claims. Working with an experienced defective products attorney in Louisiana will ensure that you're provided an adequate and appropriate compensation for your unique situation. With decades spent in and out of the courtroom setting, working specifically with products liability cases, Louisiana's law offices of Frank J. D'Amico, Sr., have the hands-on experience to work with you, insurance companies, and Louisiana's product liability laws, to get you the type of compensation and support to help you fully recover from your injury.