Frank J. D'Amico Personal Injury Law Firm
500 Pontchartrain Drive
Slidell
Louisiana
70458
Tel: 985.645.0088
[email protected]
frankdamicolaw.com
Don't Miss Out On Anything You Are Due From Your Personal Injury Case
Retaining a lawyer like Frank J. D'Amico Sr., one of the best personal injury attorneys in Covington La., is vital to your case.  Personal injury cases are all we do and we are very good at what we do.  If your case involves a personal injury or wrongful death, you need an attorney that works regularly in the personal injury field and knows all the nuances of proper case development.
If an insurance company can avoid paying you for anything, they will.  Don't miss out!  Get your personal injury case developed, prepared and presented properly.
Call us at 985.645.0088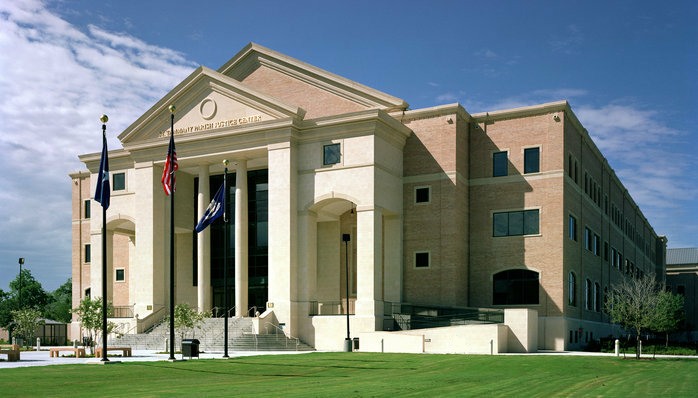 An insurance company after all is a business. Their job is to make money to both grow their business and keep dividend checks flowing to their investors to keep them happy. They want to collect as many premiums as possible and pay out as little as possible in claims .
Usually, when you have sustained a personal injury, a very nice and likable adjuster will visit you at the earliest possible time and offer you what seems to be a large sum of money in exchange for you signing a document stating that you will pursue the case no further. It is in your best interest NOT to accept that offer by signing the document. At this point, you haven't even received all of your medical bills yet and you don't know if something is going to require additional treatment.   It is not uncommon for medical bills in a personal injury case to exceed the value of this initial offer leaving you liable to pay any leftover balance out of your own pocket.
Having one of the best personal injury attorneys in Covington La that focuses exclusively on personal injury cases will be a huge advantage in navigating what can be treacherous ground to the uninitiated.