F
rank D'Amico Sr. is a Northshore truck accident lawyer that brings to the table over 50 years of expertise in intricate personal injury and wrongful death cases. For many years, he has obtained multi-million-dollar settlements and jury decisions for customers in Covington LA, Hammond LA and Slidell LA. He has vast experience in dealing with difficult and major cases.
As a Covington LA Truck Accident Lawyer Frank has assisted individuals over the years that were injured in vehicle and truck mishaps, hurt by faulty items, harmed by medical malpractice or hurt whilst on someone Else's residential or commercial property.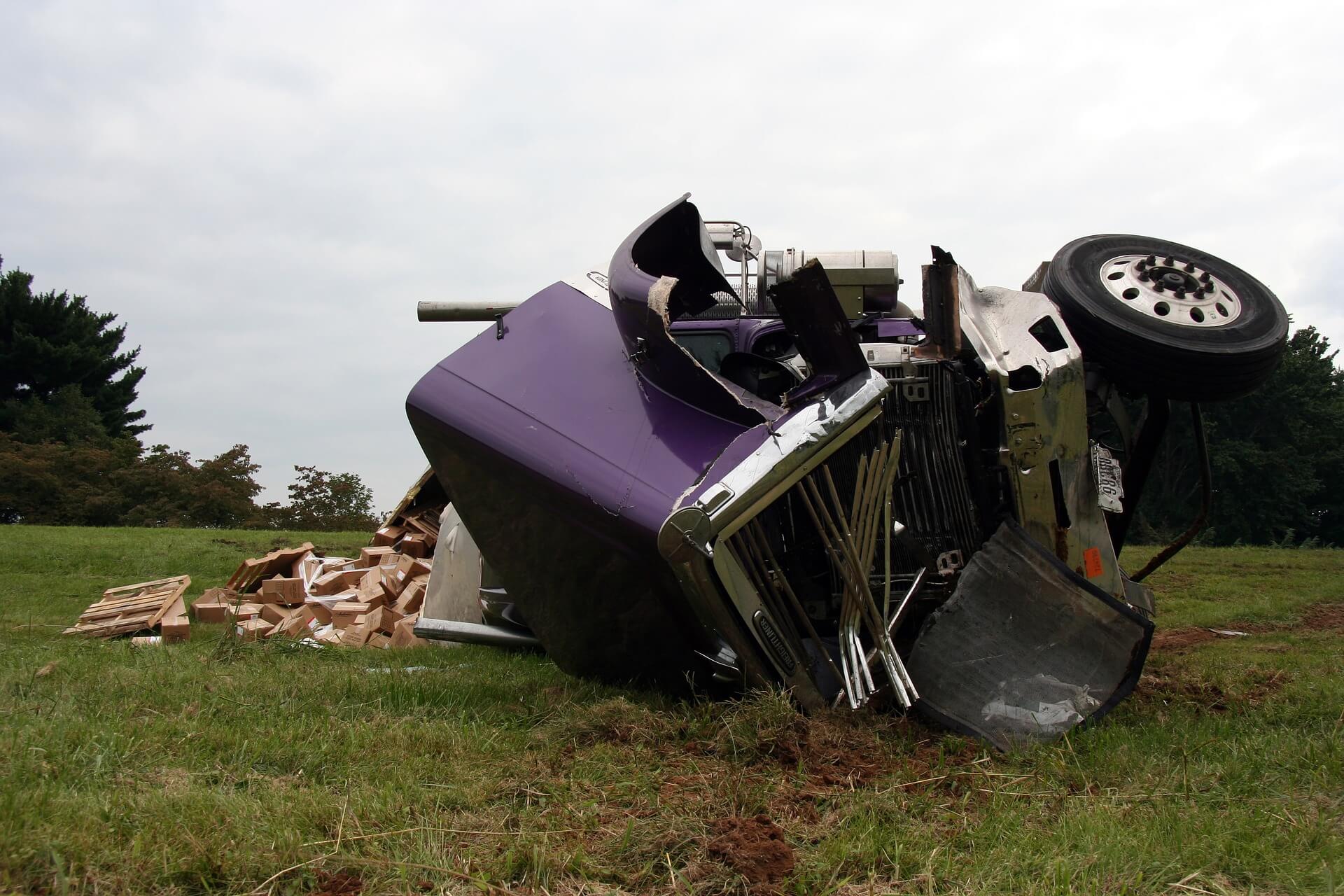 Big Rig Accidents Require Experienced Truck Accident Lawyers
Frank D'Amico Sr. comprehends that his customers' injuries have actually altered their entire lives– frequently placing whatever they had actually labored for their whole lives at risk. As a skilled trial attorney he is devoted to the strong advocacy it requires to safeguard your rights and preserve what truly matters most. He will bring tort petitions to trial, and we hold perpetrators liable.
Let Us Help You When You Need a Trucking Accident Lawyer
If you or a loved one has been seriously hurt in a mishap, it is necessary that you look for the suggestions of a certified lawyer who can assist you through this bumpy ride. To set up a complimentary preliminary assessment at our Covington LA location, call 985-645-0088 or contact us online.
Frank Sr. deals with all types of Personal Injury claims on a contingency fee premise, which indicates you don't require cash to get your case moving. If you are physically not able to come by our location, both residence and healthcare facility assessments are readily available.
Truck drivers are specifically educated, and these individuals are held to a significantly greater basic operating standard than other types of vehicle operators. Anytime these large vehicles are included in mishaps, the capacity for severe damages is exceptionally high.
If you have actually been hurt in a mishap including an 18-Wheeler or Semi-truck, you would certainly be prudent to look for the help of a certified Louisiana Personal Injury Lawyer immediately. You are, of course, permitted to go after settlement for your treatment and other damages you experienced because of the mishap.
To discover your rights and exactly how we can assist you obtaining settlement, phone our Personal Injury Law Firm at 985-645-0088
Semi Truck Accident Lawyer Covington, Louisiana
Our New Orleans Northshore Personal Injury Law Firm, has actually effectively appeared as counsel for many victims which were hurt and remained in major requirement of a truck accident lawyer. Frank has a thorough understanding of the kinds of damages that frequently take place in these kinds of mishaps. He knows the amount of health care that is generally needed to support the injured person's healing. This permits him to be a lot more active toward acquiring reasonable payment for your accidental injuries.
Trucking accidents happen for a myriad of reasons and the Frank D'Amico Personal Injury Law Firm can solidly represent you no matter what the causation. For example:
– Truck operators exhaustion
– Intoxicated operating.
– Speeding.
– Weight offenses and unsafe ladings
– Distracted operating.
– Risky motoring in unfavorable weather
– Failing to keep a safe range
– Poor or sloppy truck upkeep services.
Go over your claim with an Excellent Truck Accident Lawyer
To set up a complimentary preliminary assessment with a proficient Semi Truck Accident Lawyer in Covington LA, Hammond LA or Slidell LA call Frank at 985.645.0088 or reach out to our firm through e-mail. We manage all personal injury proceedings on a contingency fee basis.